Remote Learning Driver Ed Class
Today's Driving School offers a remote learning option for your teen to complete classroom instruction. This is an instructor-led classroom via Zoom.
Your teen will get the most out of this program if they are self-disciplined and capable of staying focused in class without the physical presence of an instructor. It is important to have fast, reliable internet to avoid lagging, dropped connections, and other technical issues.
Students who complete all 30 class hours will receive their blue card (Certificate of Completion) or 30-hour letter of completion from the U.S. Postal Service. They are mailed on the first business day following the final day of class.
The MN Department of Public Safety requires you to be registered with a provider for behind-the-wheel instruction to receive a blue card. If you are not registered with us for behind-the-wheel instruction, you will be issued a 30-hour letter of completion instead of the blue card.
The curriculum for class is sent to you via email and will require printing several PDF files before the first day of class. A hard copy of the Minnesota Driver's Manual is included with your registration and is mailed to you a week before the first day.
The Minnesota Department of Public Safety approves this program, which meets all the requirements of 30 hours of classroom instruction.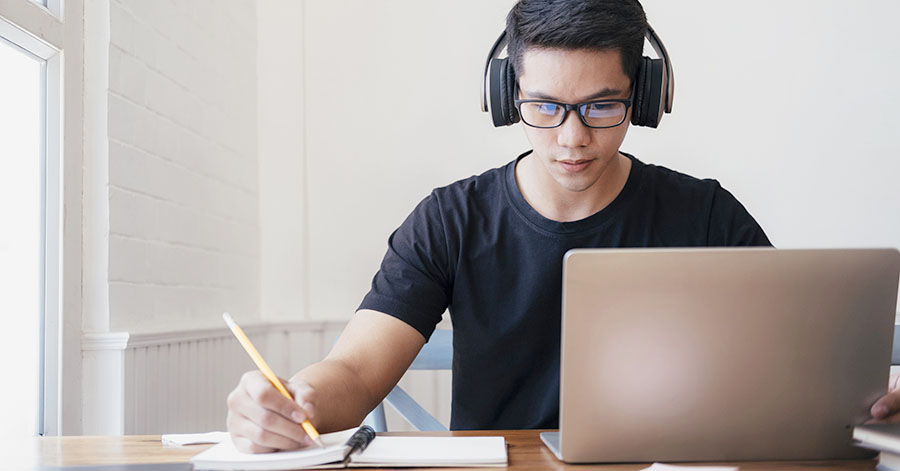 Register for driver ed today