Behind-the-Wheel Instruction
Today's Driving School offers behind-the-wheel instruction for teens and adults.
Today's Driving School has developed a behind-the-wheel curriculum focused on helping you apply your knowledge of the Rules of the Road and Minnesota Traffic Laws to develop safe driving skills.
Today's Driving School in-vehicle training is one-on-one, providing instruction focused on your needs. Our instructors offer positive feedback to help you identify the skills you need to improve to be a safe driver on Minnesota roads.
Teens must complete 6 hours of behind-the-wheel instruction with a licensed instructor to get their driver's license. Each session is two hours long. We offer home or school pick-up and drop-off, eliminating the need for you to take time from work to get your teen to their driving session. The white card (certificate of completion) is given to your teen immediately after completing their third behind-the-wheel session.
As an adult student, you may purchase behind-the-wheel instruction in two-hour blocks until you feel you have reached your goal of being a safe driver on Minnesota roads. You benefit from our home pick-up and drop-off policy, so you won't need to find transportation to your drives.
The Minnesota Department of Public Safety approves this program, which meets all the requirements for behind-the-wheel instruction.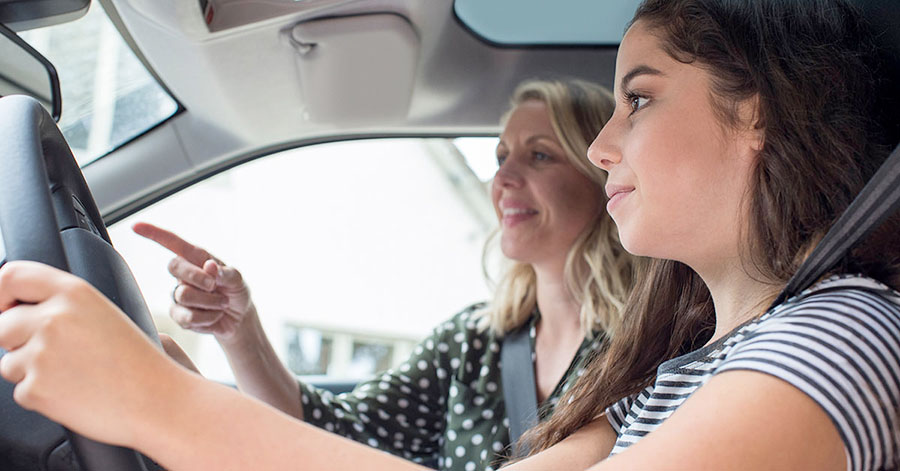 Register for driver ed today